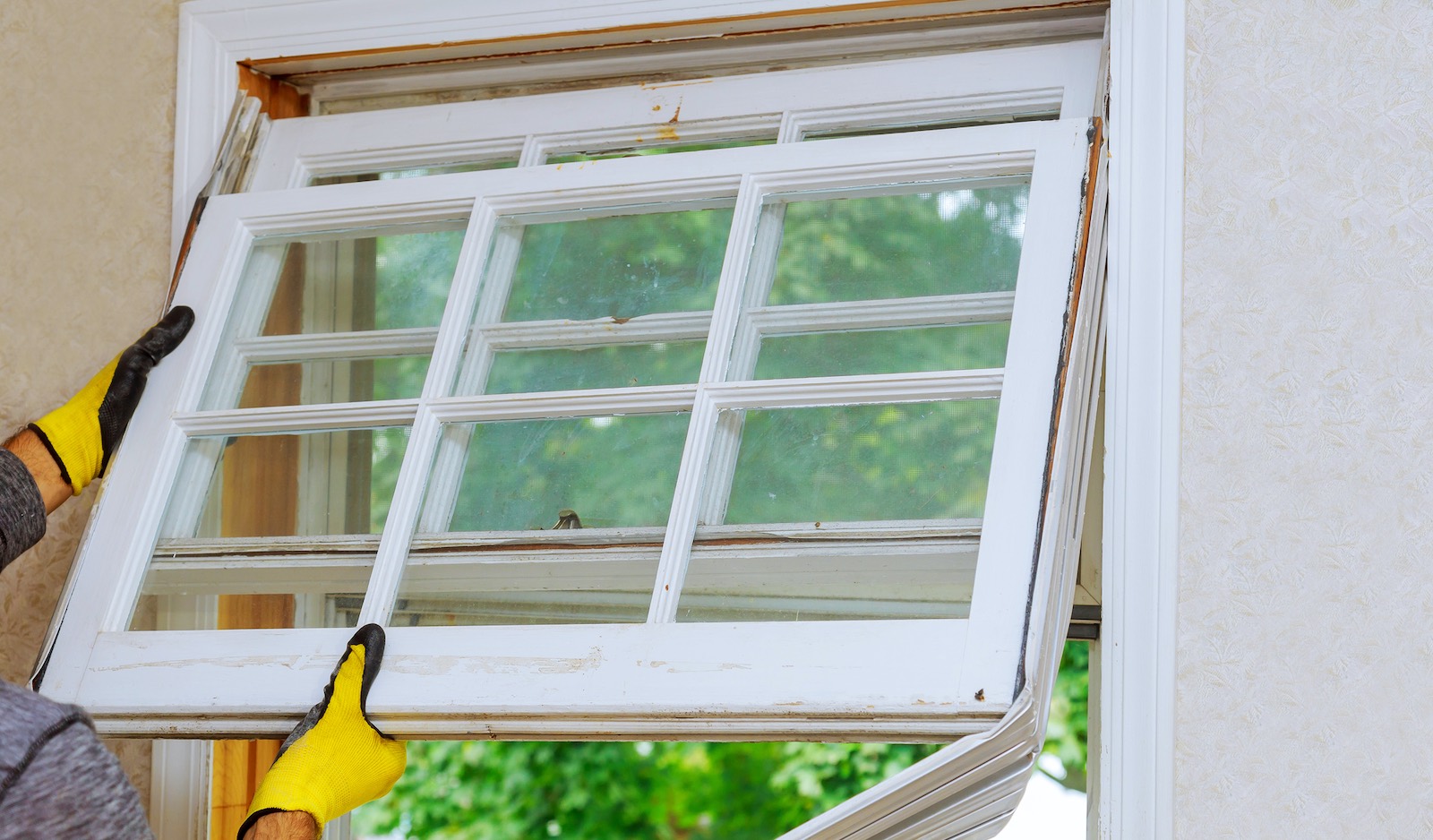 All homes have flaws and things that go wrong. You just have to deal with them! Among the most common issues in any home are leaky, drafty, or broken windows. You may have more than one, which leads you to think, should I replace all windows at once?
Should you replace all windows at one time? Well, it depends on your situation as a whole. If you are a new homeowner and the windows are old or cheap contractor windows, you need to replace all windows at once.
The following situations, however, may give you pause:
You have better, more energy-efficient windows in your home already.
Your windows are a big name-brands or top-of-the-line.
A storm has damaged one or two.
Milan Build can help you decide what to do. We can offer material recommendations, windows to fit your budget and a straightforward overview of the energy efficiency considerations.
It's your decision. However, we can help you know a little more about windows than when you began thinking about it. This article will help you choose the right option, whether replacing windows one at a time or replacing all your windows in one go.
Getting Stylish Replacement Windows in San Diego
Too often, when buying a home, it isn't until after the closing that you begin noticing issues and flaws. This can make you wonder if you did the right thing in purchasing the house.
Often, old windows don't match updated exteriors and scream, "replacement, please!" Or previous homeowners may have installed windows that do not match the house. Those homeowners may have thought it was a good deal, but the mismatch is now your problem. Asap.
Replacing a Single Window
If you have a smaller budget, replacing one window at a time is okay. Many people start with the window that is most noticeable or most unattractive, usually one that overlooks your front property. Curb appeal is so important, and changing out that one window can do wonders for you and your home.
However, this can lead to a problem. That one updated window at the front of the house will now be mismatched with any other front windows. Where style is concerned, this may not be the way to go if you can avoid it.
Some people find that if they must replace windows one at a time, they prefer to start at the back. If and when they can afford to do multiple windows, they tend to prioritize the front.
Replacing Multiple Windows
You can give your home an instant upgrade when you choose Milan Build to replace multiple windows. This is a great way to replace all windows on the front side of your home. This will ensure that your home looks uniform and stylish.
Just be sure to retain the same San Diego window replacement company (that would be us) when you want to replace multiple windows throughout your home. We can recommend windows and styles that will not be discontinued or abandoned over time.
Getting Functional Replacement Windows in San Diego
Many years ago, windows came with one function. They kept out the weather. There were no such things as functional windows. These days many homeowners want to know that their stylish replacement windows offer a lot of functionality as well.
Whether your windows are just old, broken, leaky, or inefficient, they need to be replaced. Windows that let in warm air in summer and cold air in winter serve little purpose. Energy costs are high enough these days!
Functional replacement windows in San Diego should include the following:
Increased energy savings and security.
Dual or Triple Pane Gas-Filled Glass for better insulation.
Double Hung units that open from the top or the bottom.
Is a Functional Replacement Window Just a Single or Multiples?
If you are just replacing one window that is already high-efficiency, your replacement will be similar to other windows around your home. If that single window is outdated, however, you may want to look at your other windows. Ascertain their conditions and see if they could do with replacement to provide better looks, functionality, and energy efficiency.
Windows wear out in various degrees, depending on where they are and how often people use them. If you have multiple windows causing you the same type of problem, it's best to replace multiple windows at the same time.
Find Out What Replacement Windows Can Do For Your Home
You may be wondering if there is a choice between style and function. Some windows are more one than the other, it's true. Our window installation techs can tell you what will look best and function best for your home.
You will know exactly what options are available once you contact us for our no-risk project estimates. Note that these are always free of charge.
There are many factors to consider when pricing out new building projects or looking at window replacements. Yes, window replacement can be a big job, but we make it quick and easy.
With all our experience, there isn't a reason to live with ugly or non-functioning windows any longer. When we meet, we'll give you the answers you need. Our goal is to meet your needs and expectations in full.
We are a fully licensed company with liability and workers' compensation insurance. With our friendly, knowledgeable team and a free project estimate, we ensure you have nothing to worry about and everything to gain. So please get in touch with us today to find out how replacement windows can be yours sooner than you think.