---
Styling and shaping the san Diego community
---
Dependable. Friendly. Invested.
Building houses, Delivering HOMES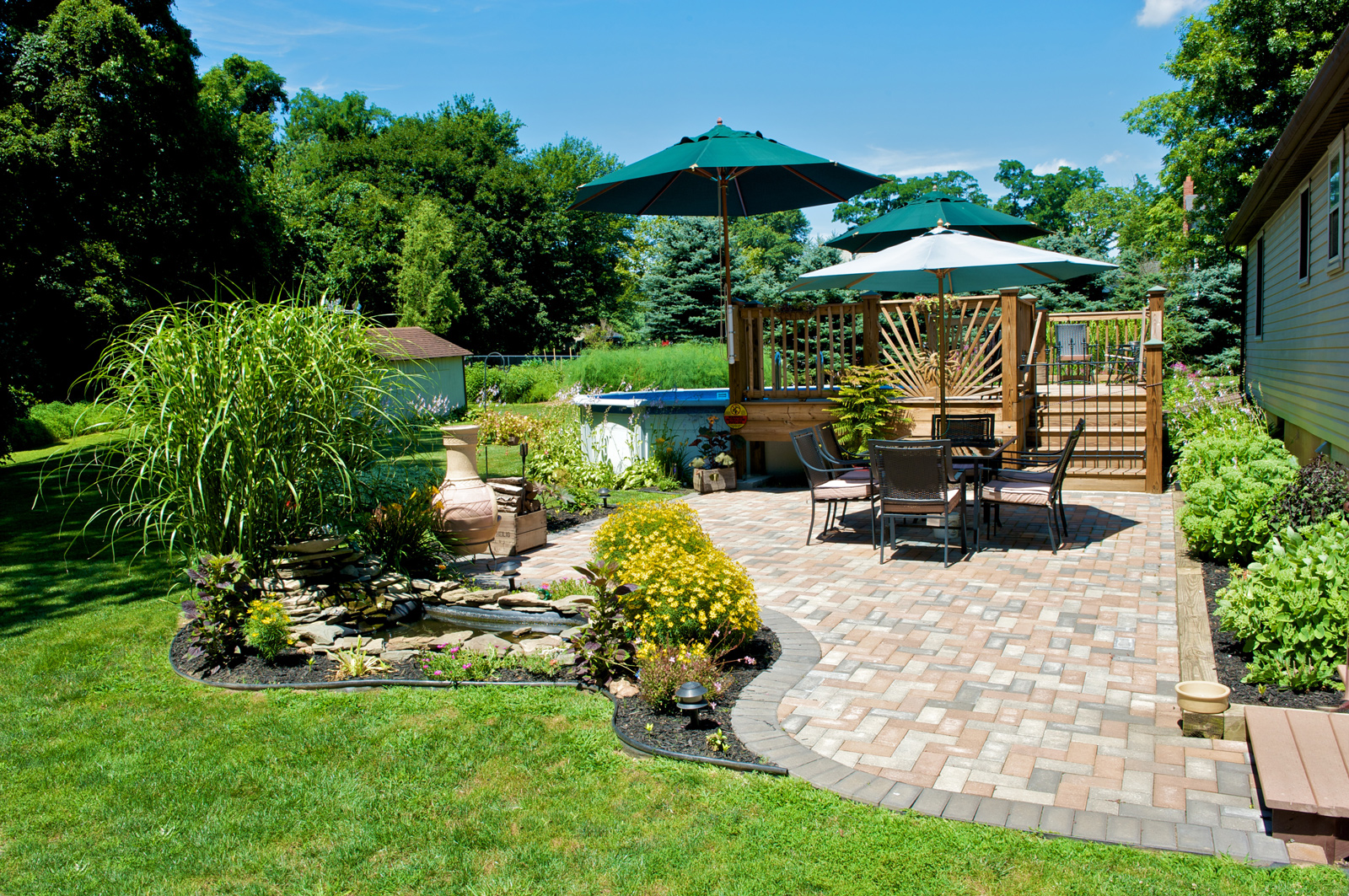 Designed for YOUR UNIQUE NEEDS
WATCH YOUR VISION FLOURISH
We recognize that every person has their own personal style they want their landscape and hardscape to emulate. Our job is to help you develop your vision, and create a beautiful, functional design that suits your needs and preferences. We approach each project individually, and with fresh eyes — to ensure we create a solution you love.
YOUR SATISFACTION IS OUR TOP PRIORITY
CREATING HAPPY SPACES & MEMORIES
We put our hearts and souls into each project we do, as if we are designing it for our own family. Our goal is to allow you to fall in love with your property all over again, so you can create many happy memories there.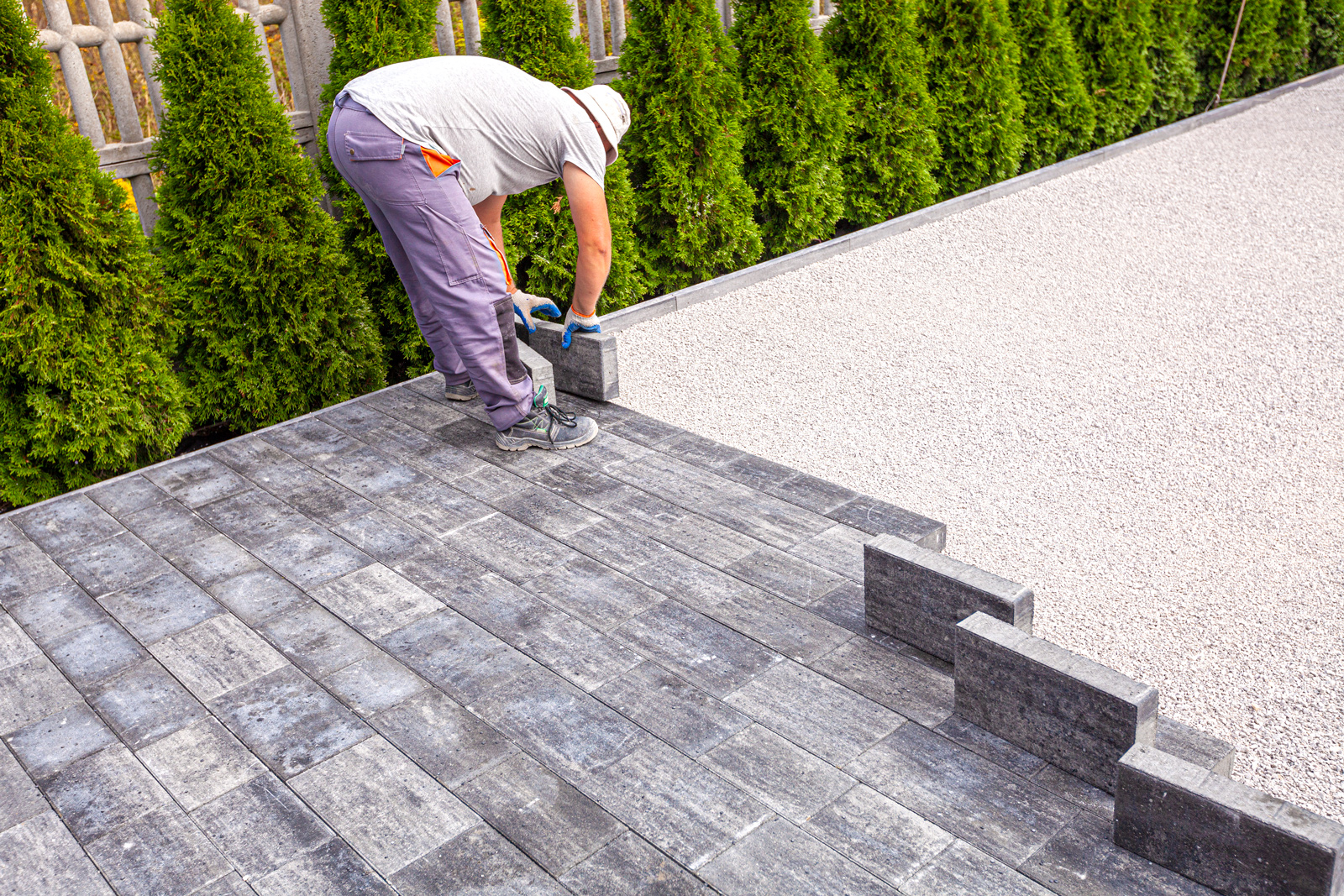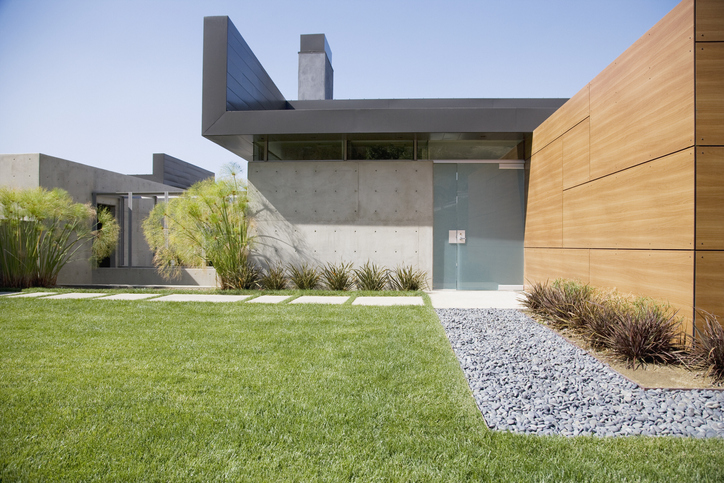 HARDSCAPE & LANDSCAPE THAT WILL STAND THE TEST OF TIME
USING SUSTAINABLE MATERIALS TO ENSURE LONGEVITY
Our landscape and hardscape designs are expertly crafted, and built to stand the test of time, both aesthetically and quality-wise. We are passionate about finding sustainable alternatives that will withstand climate change, and resist natural hazards.
Design Discovery

Once we've discussed and have understood your goals for the project our dedicated team of interior designers distills your vision into various moodboards that represent your style preferences.

3D Renderings

Using measurements from our digital scans, we create photorealistic 3D renderings of your new rooms and spaces using similar techniques movie studios do to create CGI Modeling.

Material Recommendations

With over 10 years of working experience, we know a thing or two about choosing the perfect materials that will stand the test of time. Depending on your project needs, we'll recommend the best, most sustainable materials that will match your vision.

Plans & Permits

Creating plans and applying for permits is the most stressful part of any remodeling project. Luckily, our architects can take care of these tasks for you, and ensure all of the paperwork for your landscape and hardscape is in order.

Construction

Once we've received your materials, you can expect our contractors on site, as we begin to turn your vision into reality. We will also give you notice before any loud construction work, so you can plan beforehand.