Dependable. Friendly. Invested.
Building houses, Delivering HOMES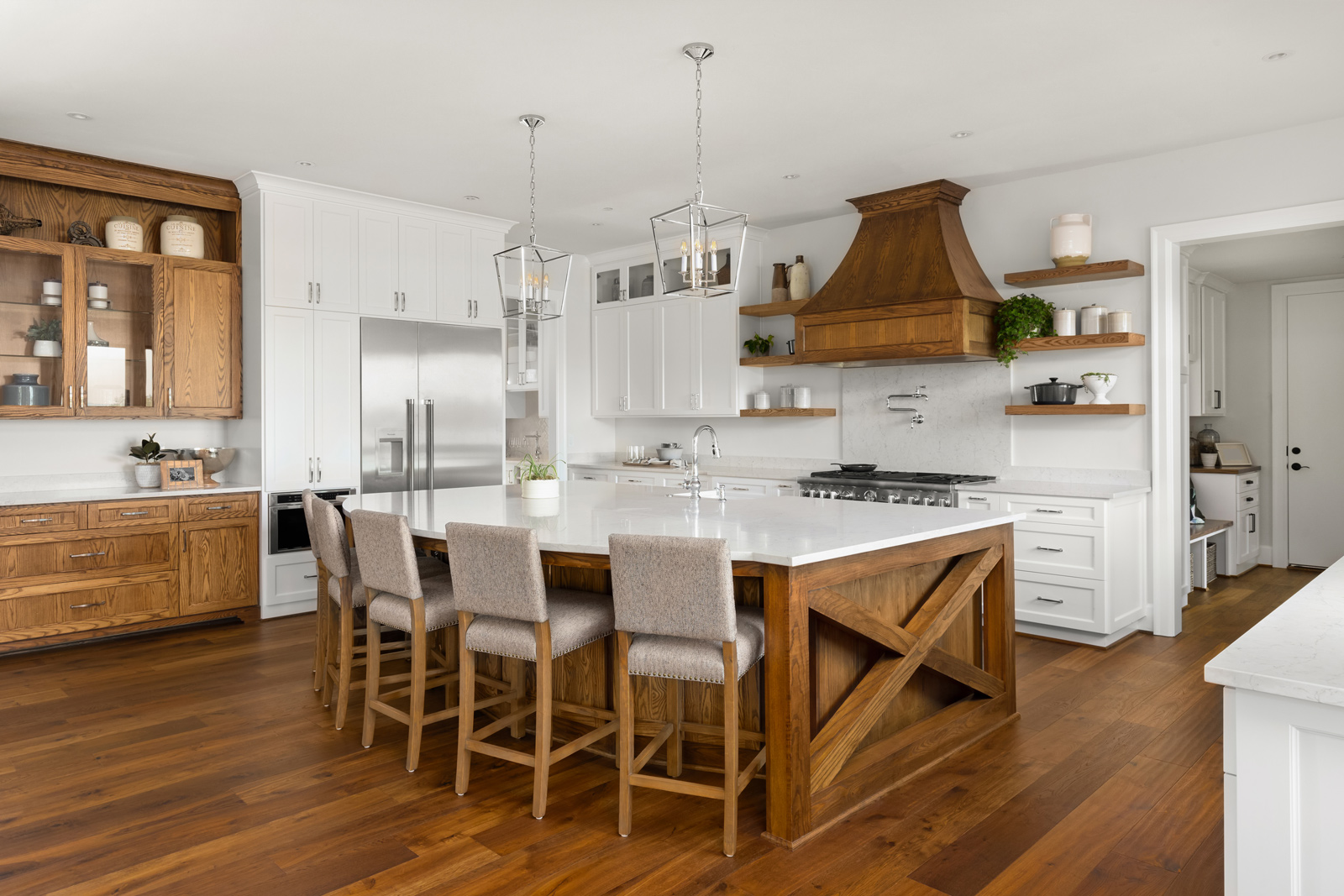 Feeding your family's body and soul
It's no surprise that people naturally congregate in the kitchen. It's been this way forever and we design and build our kitchen remodels around the knowledge that your kitchen is the beating heart of your family home. From daily nourishment to joyous lifelong family memories, your kitchen is where your family connects.
were design meets function
Some clients come to us with a clear idea of what they're looking for. Most, however, need a bit of help. Milan Design + Build's team will guide you from designing your kitchen floor plan and layout to selecting kitchen cabinets, countertops, paint colors, and flooring. We are here to help you craft a kitchen experience that will serve your family for years to come and inspires flights of culinary fantasy.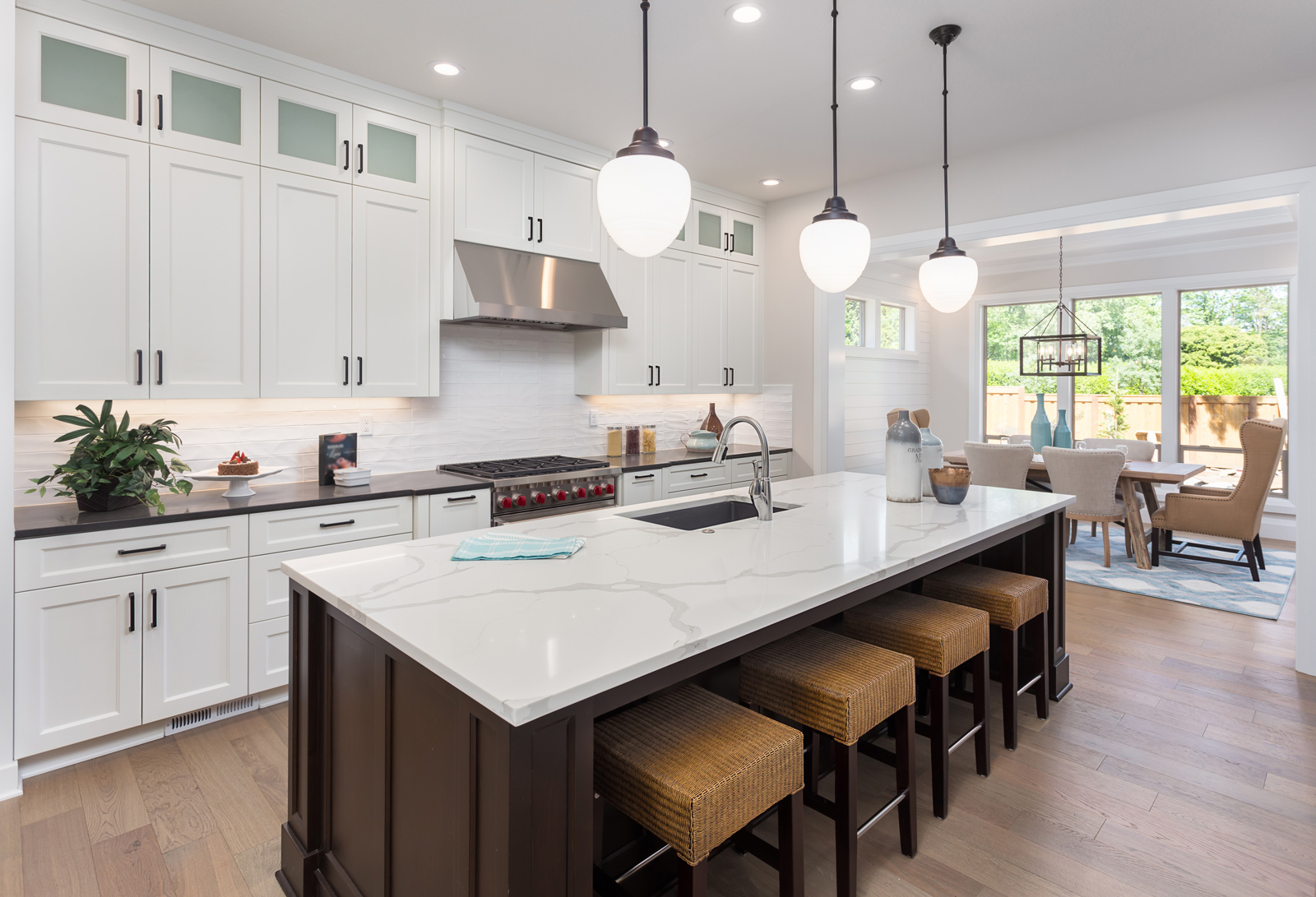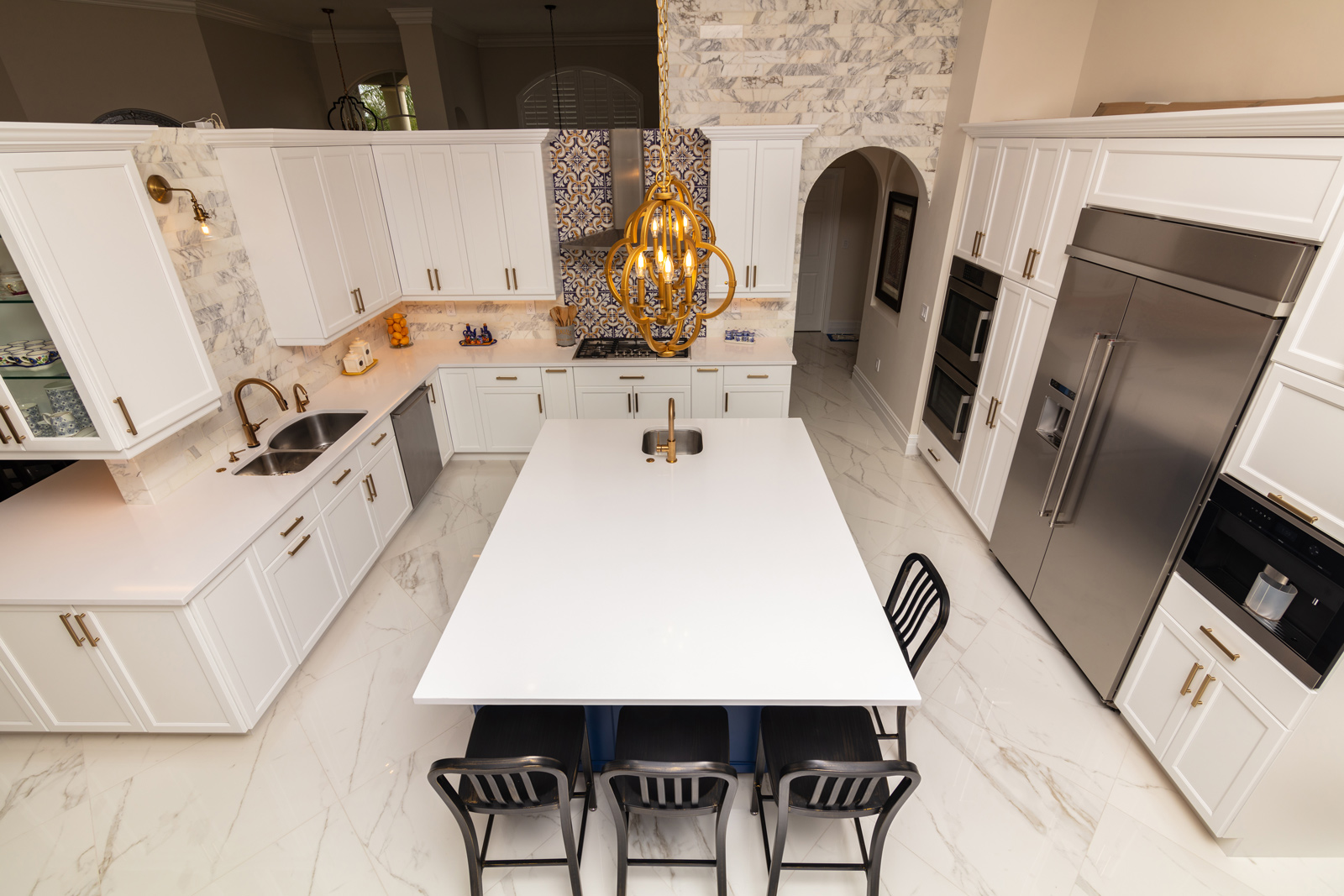 Sustainable Building Materials
Save the planet in class
As an environmentally conscious remodeling company, we offer our clients the option to build their kitchen in a way that minimizes their carbon footprint. Countertops, for instance, can come in an array of recycled options—and cabinetry is produced from environmentally conscious substances. Our goal is to do more with less and for you to enjoy a durable, reliable, and flawless new kitchen.
Design Discovery

Once we've discussed and have understood your goals for the project our dedicated team of interior designers distills your vision into various moodboards that represent your style preferences.

3D Renderings

Using measurements from our digital scans, we create photorealistic 3D renderings of your future kitchen environment using similar techniques movie studios do to create CGI Modeling.

Material Recommendations

Our design consultants will present you with an assortment of material and and finish options and will provide expert recommendations for the most suitable brands and styles. Our dedicated procurement team orders, inspects, warehouses, and coordinates delivery fo your materials with your GC.

Plans & Permits

Our architects meticulously craft each detail from overall layout to the height of your mirror. These electrical, plumbing, and tile layout drawings are submitted to your city for permit approval.

Construction

Once your materials have been received to our warehouse, a fully-licensed and reliable Made-Certified Contractor will finish construction on time.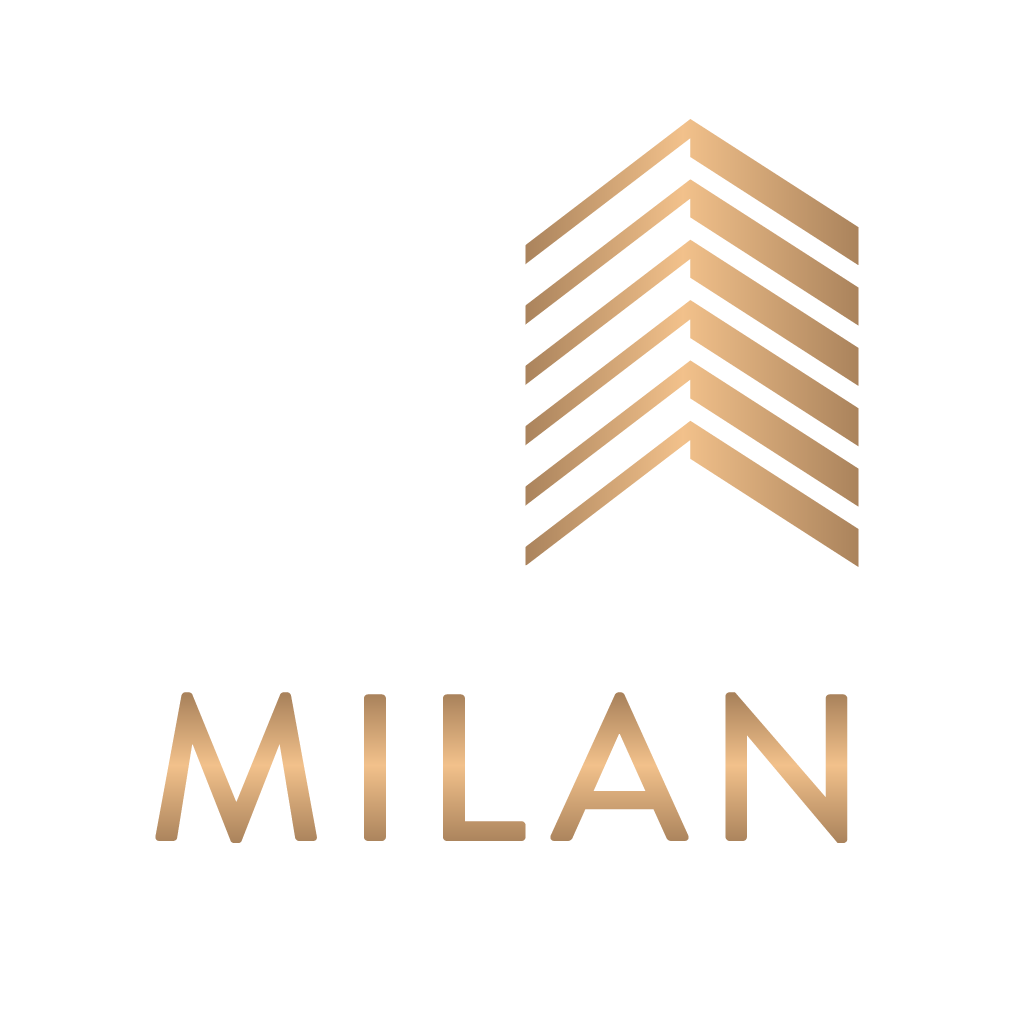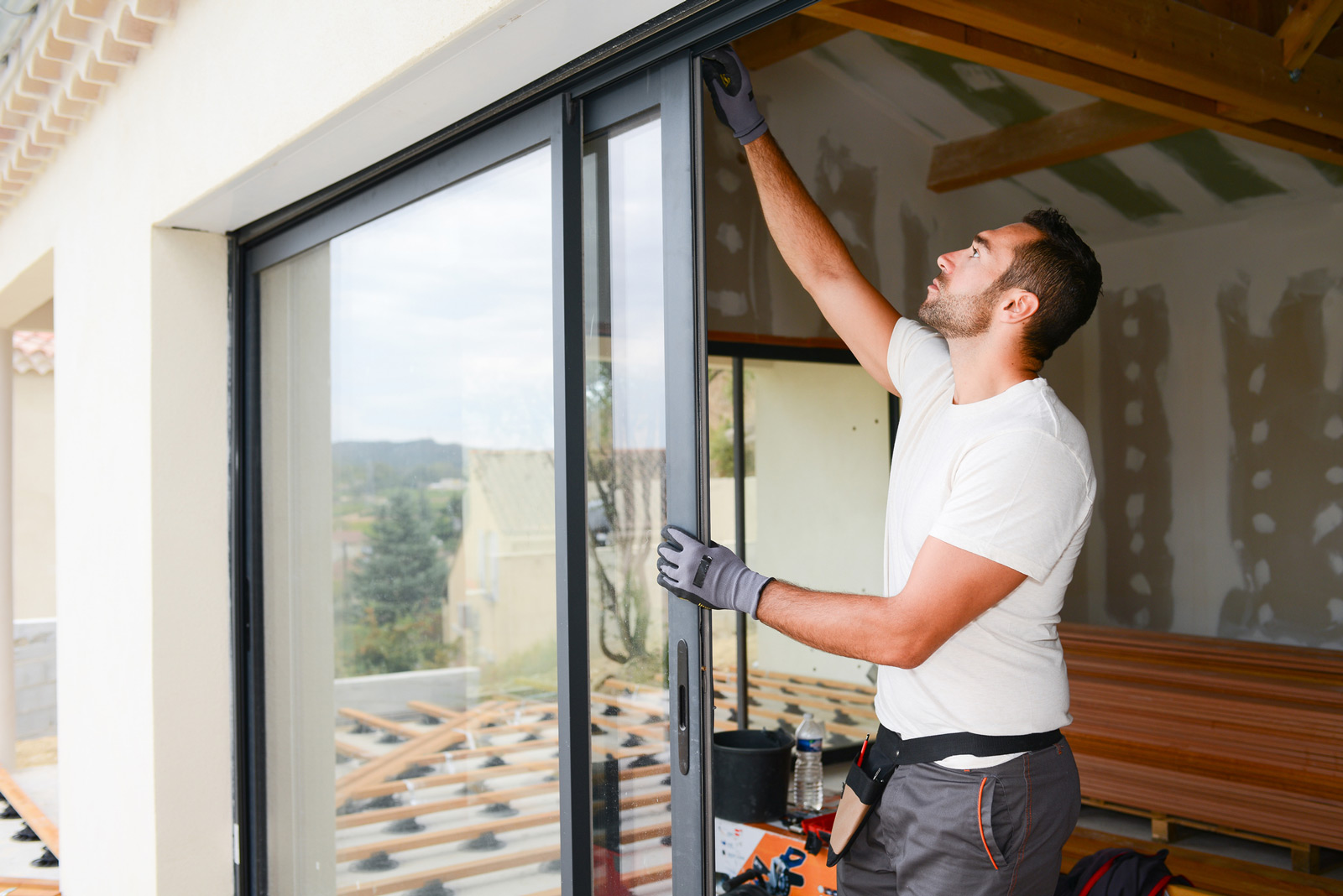 Vision. Design. Excellence.
We invest our resources into each new remodel as if it were our own home, and are committed to offering a superior experience throughout the build. From the early stages of mapping out the design to laying the finishing touches, we are dedicated, personable, expert craftsment that leave no room for error.  Learn more
about your team here.
Have a look at what we can do for you
We've done some good work. Check out our current portfolio to get a sense of what we've been working on recently.
Have a look at what we can do for you
We've done some good work. Check out our current portfolio to get a sense of what we've been working on recently.