---
Styling and shaping the san Diego community
Over the past 10 years, the team at Milan Design + Build reshaped and extended the useful lives of over 1,000 homes in our beautiful and sunny San Diego community.
---
Dependable. Friendly. Invested.
Building houses, Delivering HOMES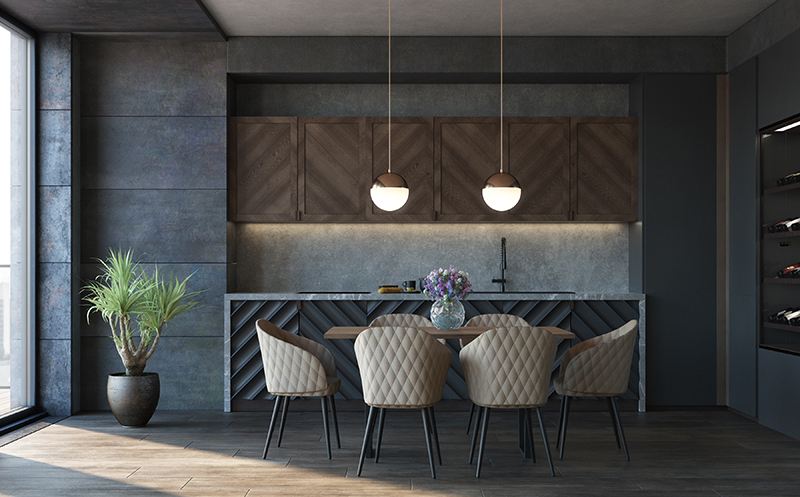 Designed for YOUR UNIQUE NEEDS
Custom design from the ground up
Our home design consultants and project managers will ensure that every square foot of the job meets and exceeds your expectations for esthetics, function, and longevity. Our vast network of suppliers we created over the years allows us to build anything and everything you want and need.
"Home is where our story begins…"
As a family, we love to spend time in our beloved home where most of our warm memories were formed. Nothing brings us more joy than rebuilding homes for families, allowing them to start fresh and live many new happy moments.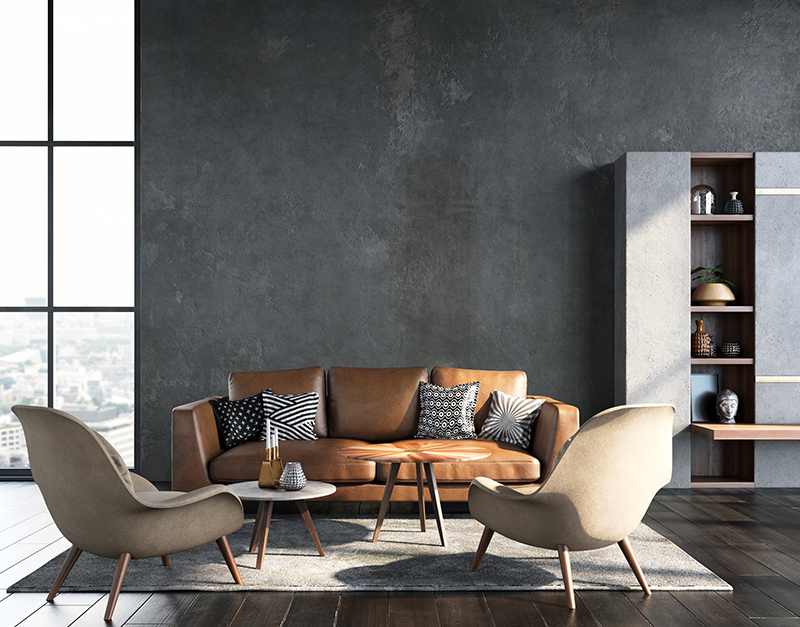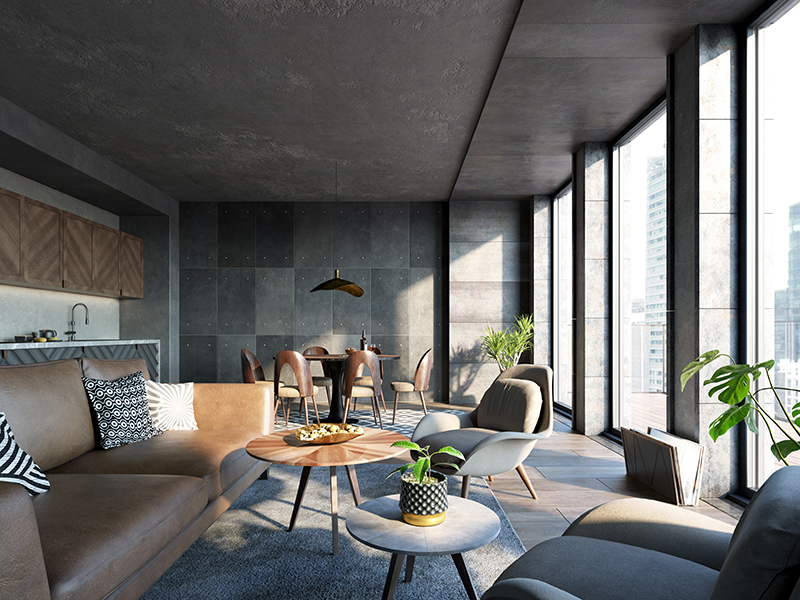 Resilient housing offers a path to making homes safe from natural hazards
Resiliency is the capacity to recover quickly from difficulties or moments of crisis. Climate change is a reality that we now must collectively face, but how those rising temperatures will affect our livelihoods is still debatable. Sustainable housing alternatives will help us collectively reduce our carbon emissions to limit the long-term, potentially devastating effects of climate change.
Design Discovery

Once we've discussed and have understood your goals for the project our dedicated team of interior designers distills your vision into various moodboards that represent your style preferences.

3D Renderings

Using measurements from our digital scans, we create photorealistic 3D renderings of your new rooms and spaces using similar techniques movie studios do to create CGI Modeling.

Material Recommendations

Our design consultants will present you with an assortment of material and and finish options and will provide expert recommendations for the most suitable brands and styles. Our dedicated procurement team orders, inspects, warehouses, and coordinates delivery fo your materials with your GC.

Plans & Permits

Our architects meticulously craft each detail from overall layout to the size of your space. These specifications are drafted and submitted to your city for permit approval.

Construction

Once your materials have been received to our warehouse, a fully-licensed and reliable Made-Certified Contractor will finish construction on time.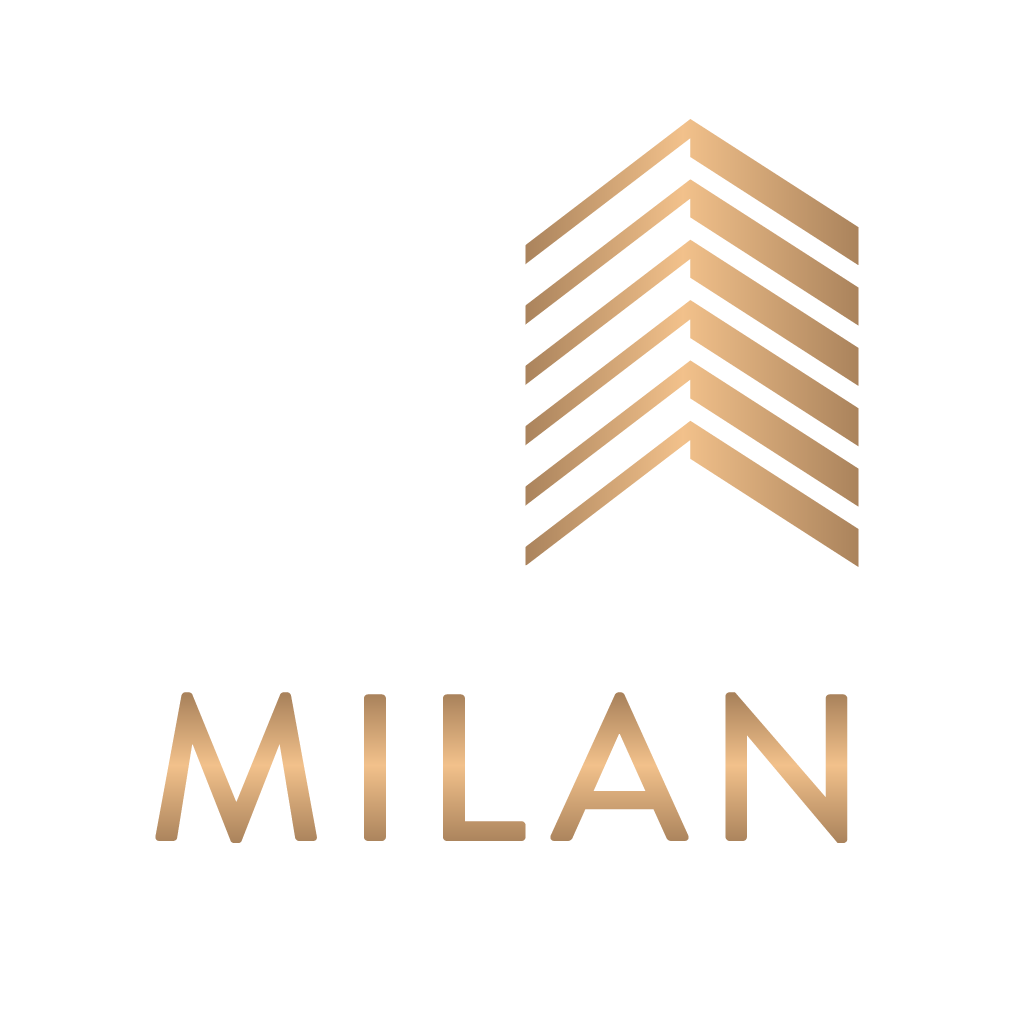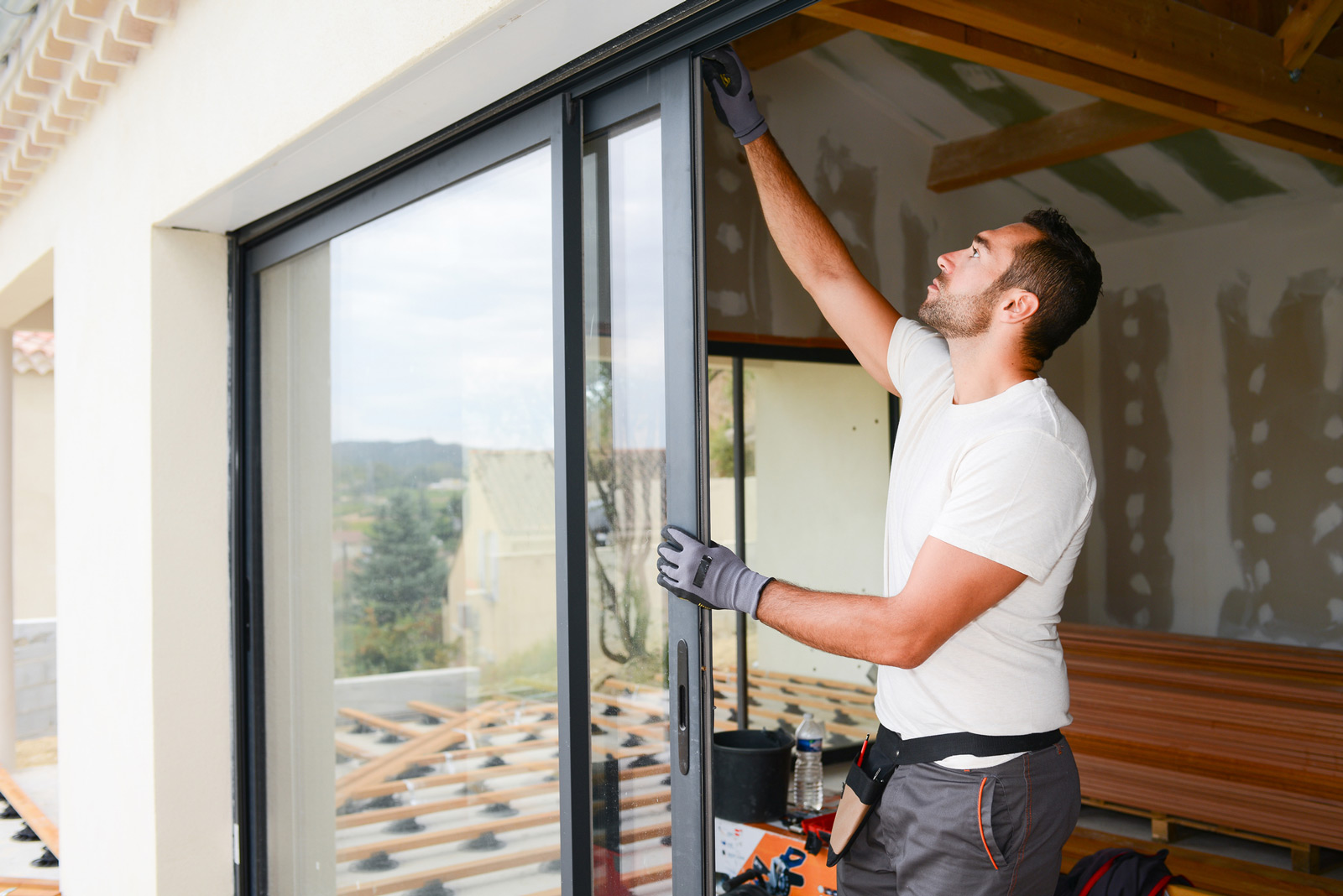 Vision. Design. Excellence.
We invest our resources into each new remodel as if it were our own home, and are committed to offering a superior experience throughout the build. From the early stages of mapping out the design to laying the finishing touches, we are dedicated, personable, expert craftsment that leave no room for error.  Learn more
about your team here.
Have a look at what we can do for you
We've done some good work. Check out our current portfolio to get a sense of what we've been working on recently.
Have a look at what we can do for you
We've done some good work. Check out our current portfolio to get a sense of what we've been working on recently.