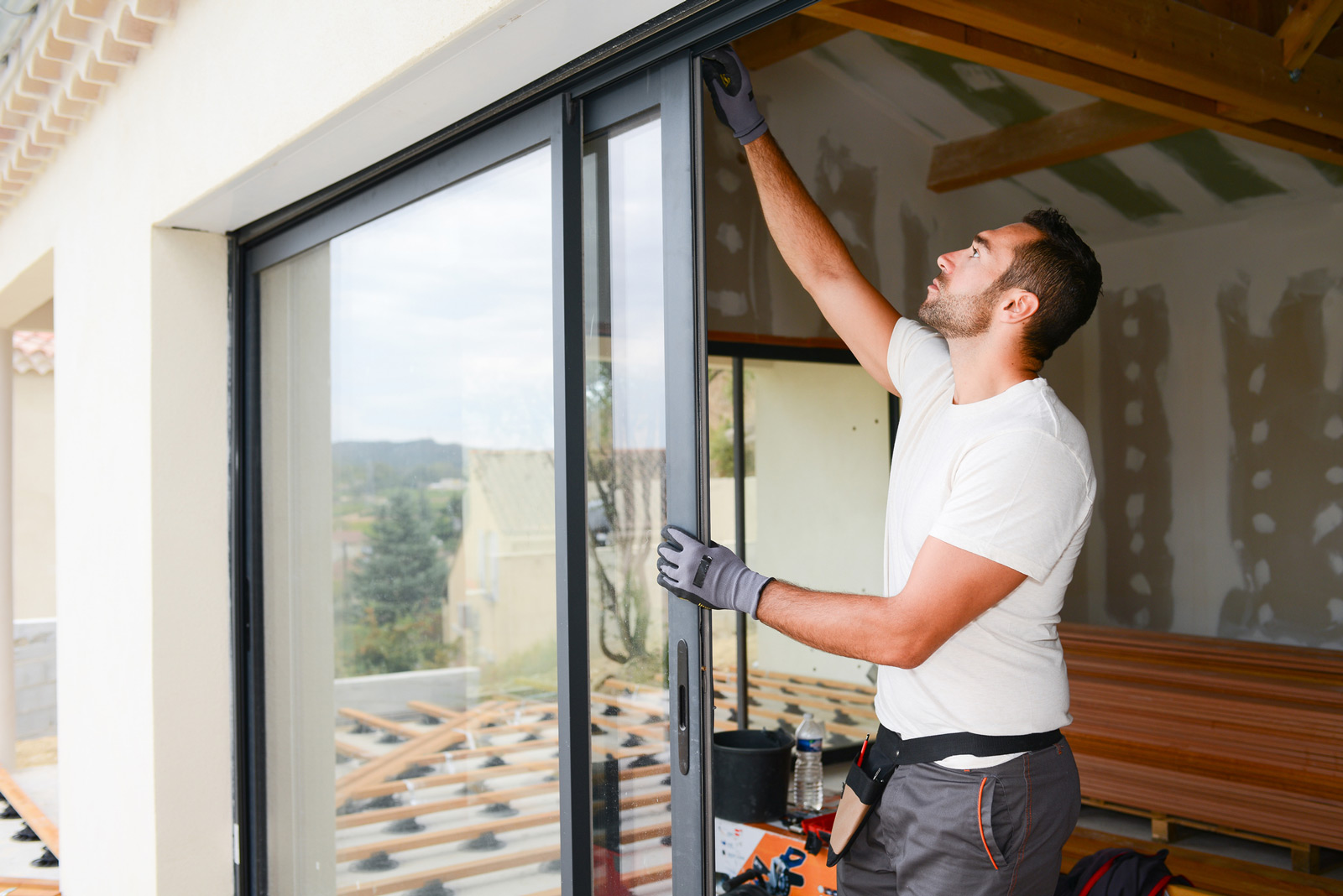 The sky is the limit for home renovation, but, unfortunately, many people become victims of rising costs when they don't keep a firm hold of their project. 
No one wants to sit in their home, regretting how much it cost to renovate. Nor does anyone want to live in a half renovated home because they've run out of funds to complete the job. The key is to manage the costs and keep your expectations realistic.
No matter how large or small your budget, things can spiral out of control. Fortunately, you can do plenty of things to manage and lower the cost of your renovation project. Here are our favorites.
Think Long-Term for Your Project
Future-proofing your project is the best way to avoid costs later down the line. For example, consider the following questions:
is your new in-built storage adequate if you plan to expand your family? 

Have you got enough space for your existing and future appliances? 

Will your furniture fit properly in the new open-plan layout?

Have you insulated your attic conversion sufficiently so you can use the new room?
By thinking about what you plan to do in the future and accounting for it when you carry out your renovations, you will prevent the need to undo or redo work later down the line.
Set Money Aside for the Unexpected
You may have planned your project down to the last cent, but something unexpected can blow your budget out of the water. Therefore, you must always plan for surprise costs and keep some money aside to cover them. 
Discovering a damp problem when you remove your old bathroom or uncovering faulty electrical wiring are common problems. They are also things you cannot ignore and must be dealt with before they become bigger (or more deadly) issues.
Leave the Plumbing Where it is
Bathrooms and kitchen fittings aren't like the rest of your furniture. The plumbing dictates where they must go. If you decide you want to move your bathtub or kitchen sink, you will need to alter the plumbing to accommodate the change.
Because plumbing isn't a cheap aspect of home renovation, you can save a lot of money if you leave it as is. The good news is that you can upgrade your existing kitchen and bathroom fittings without disturbing the plumbing.
Refresh Rather Than Renovate
You don't need to replace your entire kitchen to make it look new. Replacing the workbench, swapping the facades for new, and redoing the tiling can make an old kitchen like professionals just installed it. Similarly, knocking out a non-load-bearing wall to create an open-plan space can make your home feel new at a relatively low cost.
When looking to renovate, ask yourself if the whole room needs replacing. You may find that you can refresh or replace a few aspects of a room and transform the environment's feel.
Upcycle and Refurbish
When renovating your home, it's tempting to buy new furniture and fittings to replace the old. This isn't necessary, especially if there's nothing wrong with what you currently have. A fresh coat of paint to match the new color scheme, reupholstering chairs, or replacing doorknobs instead of the whole door can transform a room without the need to buy new items. 
Swap Expensive Materials for Cheaper Versions
Good-quality laminate flooring can look just as good as hardwood floors yet cost a fraction of the price. Similarly, you can swap out the material of your floor and wall tiles, kitchen workbench, and cupboard/storage doors without compromising the aesthetic or quality. 
Cheaper materials can often be as hard-wearing as their more expensive counterparts and can look just as good. If you still want to use fancy materials, consider limiting them to a small area of the home and making a feature. 
Pay an Expert to Manage Your Project
This one sounds counter-productive. After all, aren't we trying to save money here?
Many people think that by going alone, they'll save money. But, they soon find they don't possess the skills, knowledge, tools, equipment, or time to carry the project to completion.
Employing an expert to take care of your project can often lower the overall costs. A home-renovation professional will take the time to understand your budget and also has the expertise to ensure the project doesn't cost more than it should. Additionally, they will have worked in the industry for many years, so they will know exactly where to get the best materials at the best prices. They will also work with other reliable and trusted contractors such as plumbers and electricians, so you know any work will be high-quality.
Even better, your home-renovation professional takes the stress out of the project for you and keeps it on a schedule, meaning you'll be enjoying your beautiful new home in the shortest time possible.
Plan Plan Plan
Whether you decide to use expert services or go it alone, it's crucial you plan the project properly. Decide which rooms you will tackle first and what you will deal with first in each room. Work out how exactly you will do this and what type of equipment and materials you need. Measure everything twice and measure it a third time for luck.
We cannot stress the importance of planning enough. If you decide to wing it, you may find the process grinds to a halt or you could quickly see the costs spiral out of control.
Home renovations don't need to cost the earth if you follow good advice. If you're in the San Diego area and want to find out more about what home-renovation experts offer, then get in touch with Milan today.