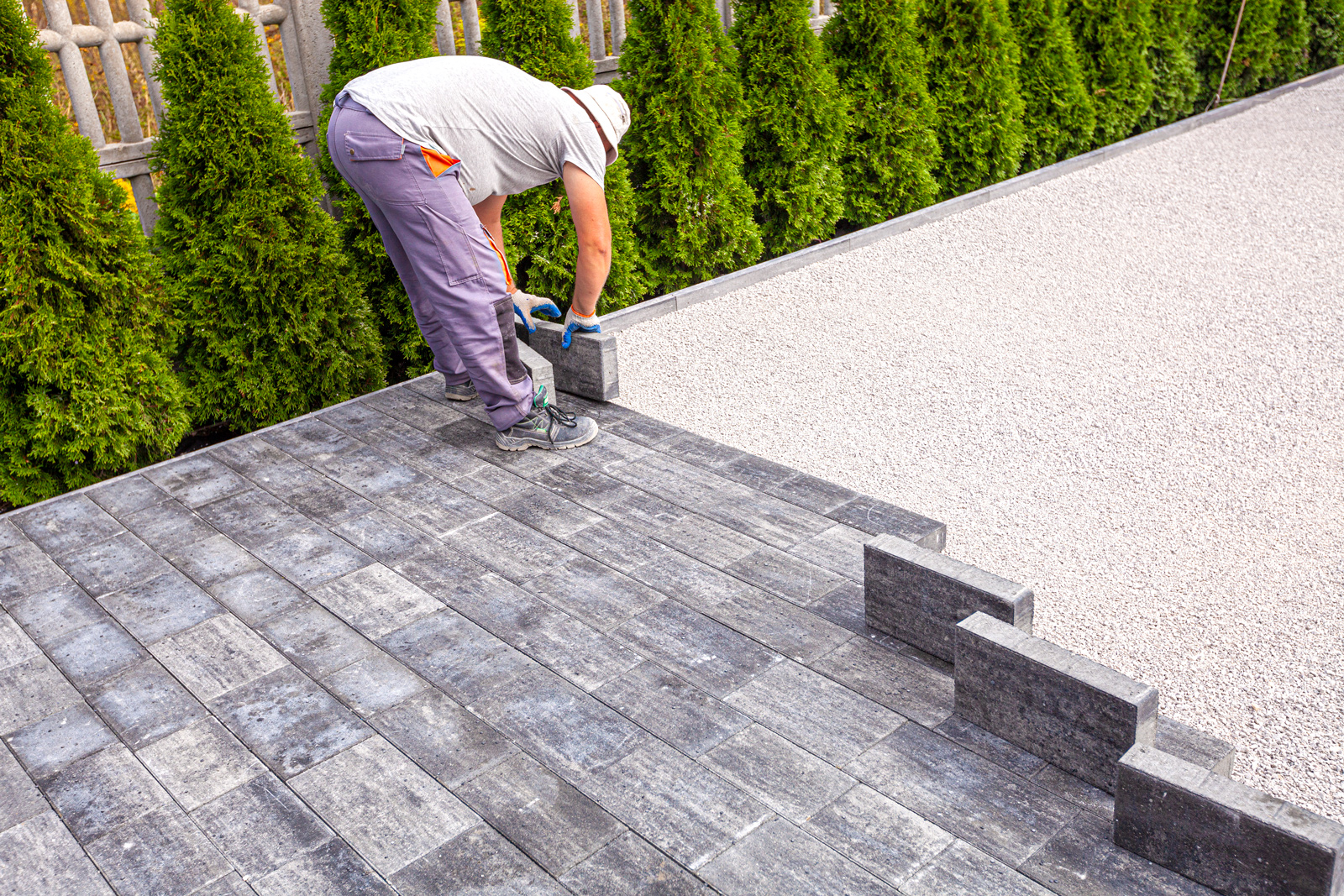 Remodeling one's home has become very fashionable, in part due to the abundance of home renovation and DIY shows available on TV and other content streaming services, such as Netflix. Additionally, the pandemic caused a rise in home remodeling projects since many people were at home with little else to do.
Home remodeling is so popular that it would seem to be at the forefront of most homeowner's minds at the moment. According to a survey carried out by Trulia real estate, 90% of homeowners plan to remodel. What's really interesting is that 47% of those people only plan to spend $5,000 or less. Only 20% are willing to pay over $10,000.
When looking at home remodeling costs, what can $5,000 get you?
The Surprising Cost of Home Remodeling
We're going to level with you. No-one can remodel a home for $5,000. Those who think they can are in for a rude awakening. We're the last people to try to put anyone off remodeling their home, but it's essential to be realistic about how much it can cost and where you might be able to economize or curb unnecessary spending.
The average cost for a full bathroom remodel begins at $9,000 and can easily rise to $15,000. A kitchen can very easily cost upwards of $25,000.
The overall cost always comes down to the quality of materials and craft. If you want something long-lasting, robust, and great-looking, you will be willing to pay the higher-end prices. Lower-quality remodels cost less, but they don't last as long. This means you'll be replacing them much sooner than you would a high-end remodel and it will ultimately cost you more.
Be Prepared for Hidden Costs
Let's also not forget hidden costs. While a remodeling company will quote you the remodel price, it won't account for any issues that need sorting along the way.
For example, you're remodeling your kitchen and remove all the existing units. In doing so, you expose old, dangerous electrical wiring. You can't leave it like it is because it now poses a fire risk. Therefore, your only option is to pay for an electrician to come and replace the wiring and make it safe. When you choose to remodel, try to prepare for unexpected costs and have a cash reserve to account for them.
What Can a Budget of $5,000 Actually Get You?
Now that we've established that $5,000 won't get you a remodeled home let's take a closer look at what that budget will realistically get you. We think it's important to move away from the idea of "remodeling" and focus on "refresh" instead. For $5,000, you can refresh aspects of your home and get many benefits fast, without the cost and potential disruption of renovation and remodeling.
For example, a 5k budget will cover one of the following:
Exterior painting. If your home's exterior is looking like it could do with a new lease of life, you can give it a coat of fresh paint. A modest three-bed home's exterior will cost around $3,000 to paint.
Interior painting and decorating. If you'd rather focus on the inside, then $5,000 is usually enough to refresh the interior decor of a modest size home entirely.
Create inbuilt storage solutions. Clearing away clutter can give most homes a new lease of life. Homes that lack storage can benefit from custom shelves or cupboards. Five thousand dollars can create plenty of space to store belongings.
Kitchen refresh. Remodeling the entire kitchen will cost a lot more than $5,000, but refreshing aspects of it can come well within that budget. Replacing the countertops, replacing the cupboard doors, or upgrading your appliances can give your kitchen the facelift it needs without spending more than 5k.
Removing non-load bearing walls. A simple yet surprisingly effective way to give your home a new look is to remove one or two walls. Opening the space between a dining room and a kitchen can create a modern, open-plan vibe without going over that 5k budget.
Floor replacement. Adding hardwood floors can add a touch of luxury to any home interior. The good news is that an average-size home can have hardwood floors installed for around 5k.
Simple bathroom upgrade. If you're happy to keep everything in its existing place, a bathroom upgrade is doable for 5k. Replacing the tub or shower unit and refreshing the tiles is easily achievable. However, should you want to rearrange the bathroom and move the tub, shower, etc., this will cost a lot more than $5,000 as it involves moving and creating new plumbing.
Look at Your Priorities
When looking at the options you have for refreshing your home with a budget of $5,000, carefully consider what you lack in your home? What would you or the family really benefit from having? For example, it's no good using the money to paint the exterior of the home if your bathtub and shower are leaking. Existing problems or issues will only get worse over time, so it's crucial you address those first.
A refresh is an effective way to give your place a new lease of life without breaking into money allocated elsewhere. Many people are surprised by the effect they can achieve by focusing their budget on one room or key areas within the home.
Of course, if a full remodel is what you desire, our advice is to wait until you can direct your resources to pay for more than $5000. There is nothing quite like a home remodel or renovation, hence the price tag, and a professional team can see that you get long-lasting value for your money.
Whatever the case, a building and remodeling firm such as Milan Design + Build can help you realize your home renovation ambitions and ensure you get the most value from your budget. Get in touch with us today to talk about your wants and needs. We will help you plan effectively and know what to expect.