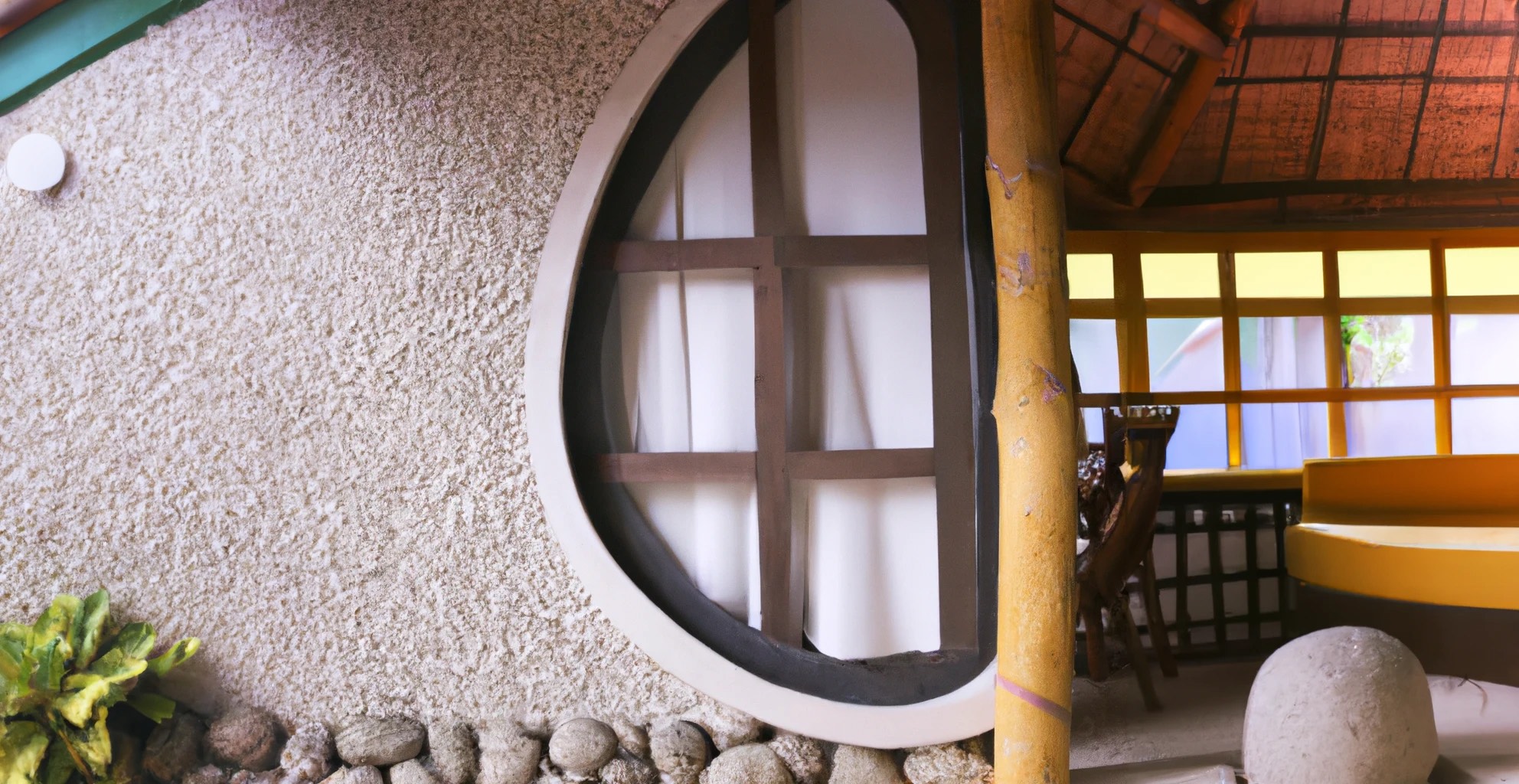 Custom windows are windows that have been specially designed for your home. Unlike mass-produced windows, custom windows can be adapted to any style, shape, and size of your choice.
If you have an unusually sized or shaped window in your home, it can leave you wondering how to replace them when it has reached the end of its lifespan. This is where custom windows can be advantageous.
Let's find out more.
What Are Custom Windows?
Custom windows are made to order. In other words, you cannot walk into a Home Depot or a similar store and buy them off the shelf.
First, you must consult with a custom window manufacturer to determine your requirements. Then, you will be provided with a quote. If everything looks good, you can agree to move forward with the project, and the manufacturer will create and install the windows for you.
Since custom windows are made to fulfill your requirements, they can be produced in any style to match your home. Furthermore, custom windows can be made into any shape and size, making them especially useful for homes with unusually shaped window cavities.
What Parts of the Window Can You Customize?
All aspects of a window can be customized. Firstly, you have the frame, which is available in:
Wood;
Vinyl;
Fiberglass;
Aluminum.
Next, you have a choice of glass and finishings:
Dual pane;
Triple pane;
Argon gas filled;
Krypton gas filled;
Low-E coating for UV resistance;
Tints.
Finally, you have a multitude of window styles to pick from:
Bay windows;
Bow windows;
Multi-pane windows;
Awning windows;
Picture windows;
Casement windows;
Double or single-hung windows.
The Pros and Cons of Customized Windows
With any type of product, customized windows have their own advantages and disadvantages.
Custom Window Pros
The most obvious pro of custom windows is that the sky is the limit when it comes to their design and look. From color to finish, multiple or single panes, and finishes such as tints or UV coatings. This is your chance to get creative and choose something that really stands out.
Custom windows also work to improve the curb appeal of your home and increase the value of your home. In fact, windows can gain up to 72% ROI, and customized windows will be in the higher range of this figure.
Increased energy efficiency is another huge benefit and one of the top reasons why people choose to get customized windows fitted. Opting for insulating enhancements such as triple glazing filled with superior krypton gas will make your home far more comfortable while reducing your energy bills.
Coatings like tints and Low-E will filter out harmful UV rays and stop the home from overheating on hot, sunny days.
Finally, ill-fitting windows come with a whole host of problems, and they don't make your home look nice. They can leak air and water into the home, making it damp and cold. Custom windows ensure a snug and perfect fit, so you don't experience any of the problems noted above.
Custom Window Cons
The largest con of custom windows is their cost. Mass-produced windows can be created at a much lower price point and are far cheaper. Customized windows take time, quality materials, and expertise and can't be sold at such low prices.
Overall, expect to pay between 25% – 75% more for customized windows.
Also, when you order customized windows, there is a wait time to have them produced. This means you can't have them the same day you order them. And if there are other people ahead of you in the order queue, you can end up waiting weeks or even months for your windows to be made.
The solution here is to order your windows plenty of time in advance, so you don't get frustrated if this issue pops up.
Custom Windows vs. Standard Windows
So should you get customized windows? Or will standard windows fit the bill? Ultimately, it's down to your preference and budget.
Standard windows still come in a great range of styles, materials, and finishes, and if your window space is of standard size, you may find what you're looking for from the mass-produced range. Plus, you'll save yourself some money in the process.
On the other hand, if you have non-standard-sized window spaces, customized windows may be your only option if you want to maintain energy-efficiency standards.
While you will pay more for custom windows, the benefits they bring for increased energy-efficinecy can save you money in the long run.
Finally, if budget is not a concern, then this can be your chance to create the windows of your dreams as well as increase the curb appeal (and value) of your home.
How to Find Custom Window Makers
There will likely be several custom window makers operating in your local area. Therefore, checking them out before deciding which one to use is important.
Ask for examples of their work, including client testimonials, as this will show you the quality of their craftsmanship. Don't be afraid to ask where they have installed windows so you can take a drive over and have a look.
Also, look at online reviews, as this is a good indicator of their reliability and service.
Finally, word-of-mouth recommendations are an excellent way to find a custom window maker so if you know anyone who's had custom windows fitted, ask them if they're happy with the outcome.
Oh, and when you approach custom window makers, always ask for a quote. Get several of them so you can compare prices. Remember, don't always go for the cheapest. Find one that has the right balance of value vs. quality.
Conclusion
Customized windows are highly beneficial for many reasons, but it is also a significant investment. Don't jump head-first into the project. Take some time to decide what you really want an explore all your options before approaching custom window makers.