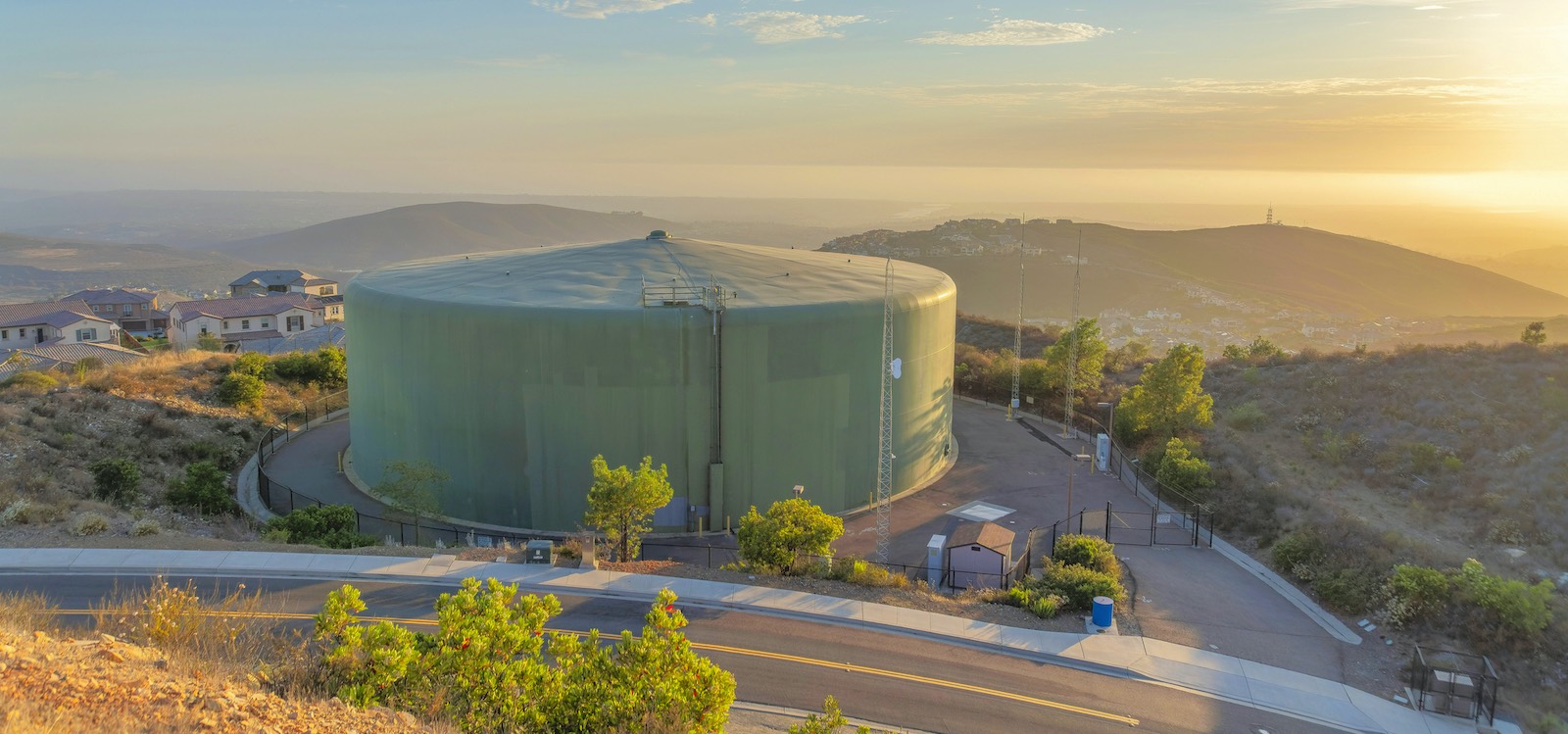 No one likes wasting energy. From a running toilet to high electric bills, there are ways to bring greater energy and water efficiency into your home or business. The County of San Diego prioritizes protecting the environment and encouraging resource-efficient building and planning. The county is front and foremost when it comes to conserving energy and water with equipment upgrades, data collection, and operational changes.
The City of San Diego is part of the San Diego Regional Energy Partnership, managed by the Center for Sustainable Energy. This is where homeowners and renters can find energy-efficient programs they can participate in.
The Center for Sustainable Energy or CSE is focused on the use of alternative fuels and alternative fuel vehicles. CSE has one goal in mind: through planning and education, they will promote alternative and renewable fuels, and promote fuel economy improvements through emerging technologies and transportation infrastructure which supports ethanol, natural gas, propane, hydrogen, biodiesel, and electricity.
CAP Goals In Place
By 2020:
Reduce energy use by 15 percent per unit in 20 percent of residential housing units

Reduce energy consumption at municipal facilities by 15 percent

Reduce daily per capita water consumption by 4 gallons

Reduce daily per capita water consumption by an additional 3 gallons
By 2035:
Reduce energy use by 50 percent of units

Reduce energy consumption at municipal facilities by an additional 25 percent

Reduce daily per capita water consumption by 9 gallons

Reduce daily per capita water consumption by an additional 5 gallons
Programs and Projects
For over twenty years, San Diego County has seen an opportunity to develop energy programs to lead the nation in long-term solutions for energy self-reliance. Solutions put forward to date have saved San Diego residents millions of dollars in electric costs and there are growing energy self-sufficiency projects.
San Diego Fleet Consulting
The County of San Diego is one of the largest fleet operators in the region. There are more than 3,200 vehicles consuming millions of gallons of fuel each year. The Center for Sustainable Energy works with the County and the transportation industry to help accelerate the adoption of alternative fuel and advanced technology vehicles which will reduce fueling and maintenance costs.
San Diego Regional Energy Innovation Network
The Center for Sustainable Energy is a partner in creating the San Diego Regional Energy Innovation Network. This is an effort put forth with ten regional business organizations and academic institutions to connect entrepreneurs in San Diego as well as Imperial, Riverside, and San Bernardino counties to resources that will help them bring energy innovations to market. Through trends and opportunities in clean energy, CSE supports this network program.
Green Building Incentive Program
The Green Building Incentive Program was developed to guide homeowners and builders alike, to build using environmentally sound practices. This program runs hand-in-hand with the county's Strategic Plan, which has goals to safeguard the environment and quality of life by encouraging responsible development.
Cogeneration
A program for self-generation of electricity and heat at wastewater treatment plants. Methane gas, a renewable resource, runs engines that produce electricity while thermal energy generated by electrical power provides cooling and heat for three Public Utilities Department buildings.
Renewable Energy: Photovoltaics
In addition to solar installation companies servicing residential homes with solar panels, sixteen municipal facilities have been fitted with photovoltaics. This will help the City to reach its goal to pursue energy independence. It is to become a model city in energy conservation using renewable energy.
All newly constructed facilities as well as major renovation projects are encouraged to incorporate self-generation, such as solar panels. Solar technology is environmentally friendly because it requires no fuel and produces no emissions. Therefore, photovoltaics have the potential to play a major role in the mitigating of climate change and pollution reduction.
City of San Diego Property Assessed Clean Energy (PACE) Program
PACE programs help residential and commercial property owners to finance energy efficiency, water conservation, renewable energy and electric vehicle charging projects. These types of loans are attached to the property, paid back through your tax bill, and are passed along to the next owner when your property is sold. PACE programs help the City of San Diego promote quality green jobs while helping residents and businesses reduce their energy costs and their environmental impact.
Residential Rebates
All residents of San Diego County can take advantage of savings on a variety of water-saving technologies such as rain barrels, irrigation nozzles, and high-efficiency clothes washers and toilets. There are free WaterSmart Checkups that residents can schedule to help them become more energy efficient. Water-saving technologies include:
High-Efficiency Washers

Premium High-Efficiency Toilets

Rain Barrels

Rotating Sprinkler Nozzles

Soil Moisture Sensor Systems

Turf Replacement

Weather-Based Irrigation Controllers

WaterSmart Irrigation Checkup
Energy and Water Efficiency 
San Diego County has and will continue to increase efficiency at residential, commercial, and municipal levels. There are efficiency actions that have happened and more to come, including:
Supporting water rate structures that encourage conservation and reuse

Supporting Property Assessed Clean Energy financing to facilitate residential and commercial property upgrades

Expanding express permitting incentives for businesses to include energy-efficient projects

Expanding the Green Business Program to increase energy efficiency education and resources to businesses within the City of San Diego

Providing weatherization and other energy efficiency upgrades for low and moderate-income households through Community Development Block Grant funding

Moving forward with San Diego's "Smart" Adaptive Control Streetlighting retrofit plan that will install between 13,000 and 15,000 energy-efficient and smart streetlights

Presenting to the Council: a Residential Energy Conservation and Disclosure Ordinance; a Municipal Energy Strategy and Implementation Plan; a Water Conservation and Disclosure Ordinance; and an Outdoor Landscaping Ordinance.
At Milan Design & Build, we invest our resources into each new build or remodel. We focus on bringing you energy efficiency and personable, expert craftsmen who will give you exactly the home you are looking for. We are your premier destination to fulfill your homebuilding dreams. Contact Us Today!