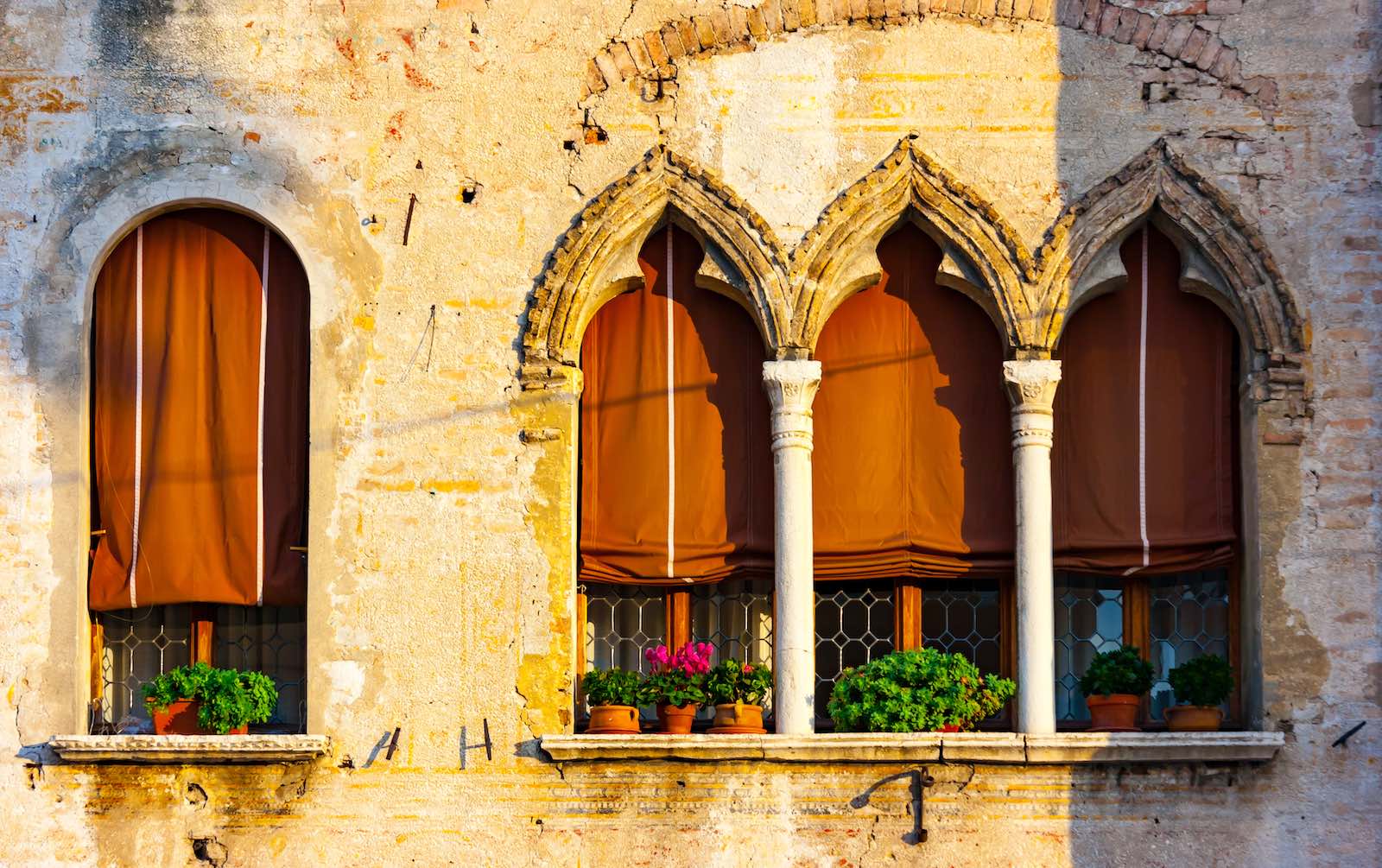 If you're in the market for new windows, you may wonder if custom windows are the right option. Custom windows offer many benefits, but they also come with a few drawbacks.
Here, we will discuss everything you need to know about custom windows: from the pros and cons to how long they take to be made and have installed. We'll help you make the best decision for your home.
Why Choose Custom Windows?
Custom windows can be a great option for several reasons. First, they are made to fit your specific window openings, so you won't have any gaps or spaces around the edges. If you live in an older or period home, you may find that the window openings are not standard in size. Custom windows may be your only option if this is the case.
Second, custom windows can be made from a variety of materials and features so you can choose the perfect look and feel for your home. For example, double or triple-paned glass, coatings, and tints can improve energy efficiency and comfort. Additionally, if you select decorative options like stained or patterned glass, this will really go some lengths to greatly improve that all-important curb appeal.
The Benefits of Custom Windows
It's always worth upgrading your windows, especially if they're old and showing signs of wear and tear. Custom windows offer some great benefits that you don't get with off-the-shelf windows:
Truly unique. It's entirely up to you how your custom windows look (subject to permits and permissions), so you can have a style that is unlike any other.
100% adaptable: Even the most unusual size and shape of window opening can be accommodated with custom options.
Proper expertise: Custom windows are made by skilled individuals who have perfected their craft. An added bonus is they can offer expert advice on what would be best for your home.
Premium energy efficiency: You can upgrade your windows however you wish, and that includes adding on as many energy efficiency options as you like.
Add more value: Custom windows will certainly add more value than their standard counterparts. In some cases, you can expect up to 85% return on investment.
The Drawbacks of Custom Windows
Of course, custom windows also come with a few drawbacks. First, they are certainly more expensive than stock windows. The cost is largely dependent on the size of your project and the materials and finishes you select, so if your budget is modest, be modest with your choices too.
Second, custom windows take longer to manufacture and install, so you'll need to plan ahead if you want them in place for a specific date or season. More on this below.
Third, custom windows will require a permit from your local municipality. Arrange this before you begin your project because there may be restrictions on what you can have installed. If you're part of a Home Owners Association, ensure you also have their permission to go ahead. Often, there are rules about the style you choose so that it remains in keeping with the rest of the neighborhood.
How Long Does it Take to Make and Install Custom Windows?
You can walk into any hardware store, pick up a standard window, take it home, and install it immediately. Unfortunately, this isn't the case for custom options as they are made to order.
The first step is to consult the manufacturer about what you want. Depending on the number of windows you want, this can take a couple of weeks to be confirmed. To speed this part of the process up, try to have a fairly firm idea of what you want beforehand.
The manufacturing process then averages around six weeks but can be as quick as four weeks. For large, complex projects, it could take up to 15 weeks to complete.  This has been subject to the massive supply chain disruption we've all experienced in recent years.
The installation stage can be completed in a matter of days. Each window takes up to an hour to install, although smaller ones take much less time. An experienced contractor can often install 10-15 windows in a single day.
What Can Impact the Amount of Time it Takes to Install Custom Windows?
There are several factors that can lengthen the time it takes to have your windows installed:
Accessibility: Windows in hard-to-reach areas will take longer as special equipment like scaffolding may be required to get to the opening.
Materials: With some materials in short supply, ordering and receiving could take longer than usual. Additionally, some materials need more prep work, such as sanding, painting, and priming.
Full-frame replacement: Retrofitting windows is quicker than going for a full-frame replacement because you fit a window into the existing opening. Full-frame replacement requires a lot more labor and time.
Enlarging or widening: If you plan to increase the size of your windows, you need to account for the extra time it will take to enlarge the opening.
How to Find a Custom Window Installer
If you've decided that custom windows are the right option for your home, the next step is to find a professional window installer. This is important, as custom windows need to be installed correctly in order to function properly and look their best.
Luckily, there are plenty of great installers in California who can help you with your project. Just be sure to get multiple quotes as well as client reviews and testimonials from each contractor. Then, compare them before making your final decision.
Despite how long it takes to complete a custom window project, it's well worth the effort. Having unique and efficient windows that fit like a glove far outweighs any of the drawbacks.  We'd love to talk to you about your project – get in touch with us at Milan Design + Build today!