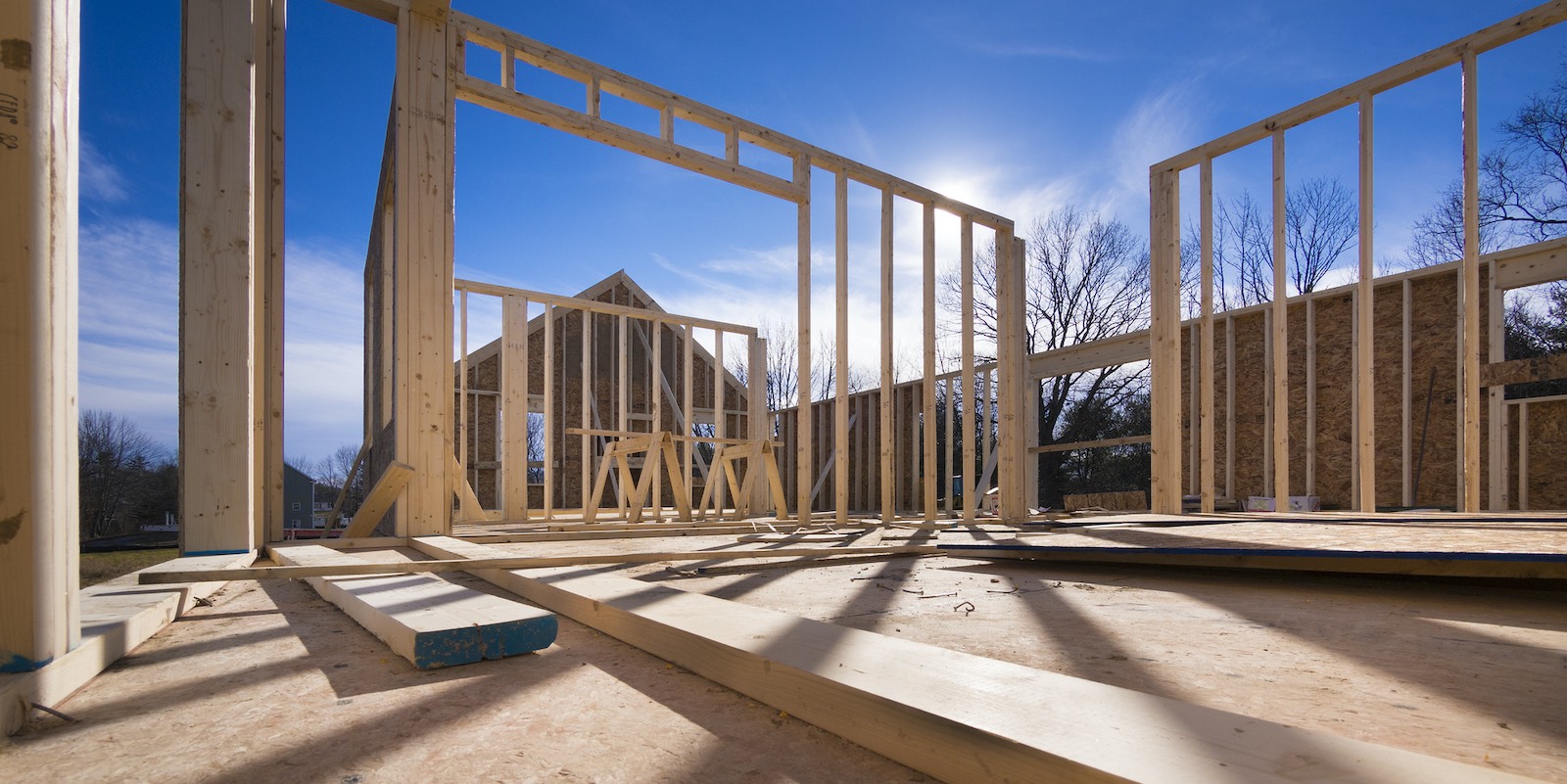 Embarking on any building or remodeling project is a complex and sometimes frustrating process. Trying to go it alone is even harder since you'll be expected to keep many plates spinning in the air. Unfortunately, many individuals think that they'll save a few dollars by choosing to manage the project themselves. However, like a stack of dominoes, if one aspect goes wrong, you could see the rest of the project go tumbling with it. Mistakes and problems always cost money.
For these reasons, we recommend that you never try to carry out a construction project without the right team to back you up. Expertise, experience, and qualifications will make your project go like a dream instead of a nightmare.
Hiring a construction manager for your project is a wise move. You're not only hiring the individual, but you'll also be gaining their knowledge and their vast network of reliable suppliers and sub-contractors. Here's the lowdown on why hiring a construction manager is so vital.
What is a Construction Manager?
The construction manager has the overarching responsibility of seeing a construction project through from start to finish. It is down to them to ensure that it is satisfactorily completed on time and on budget.
Typically, construction managers work as independent contractors, meaning they will have had experience on a variety of different projects. From private homes, commercial buildings, schools, medical establishments, and retail outlets through to bridges, freeways, and public recreation facilities, the average construction manager will have seen and experienced it all.
When you hire a construction manager for your project, they are your point of contact. They speak for all the individuals they have hired on your behalf. And they are obliged to keep you updated on the project's progress.
What are the Tasks of a Construction Manager?
Your construction manager will ensure all those plates are spinning efficiently. They manage and oversee the following:
Preparation of Contracts
Many contracts are required for every project. These are usually for sub-contractors like electricians, plumbers, and carpenters. Your project manager will prepare the contracts and make certain they are correct and legally binding.
Setting the Timeline
Your construction manager will use their previous experience to set realistic schedules for all the work. They will know when to schedule the various sub-contractors to come and do their part. They will also determine when the materials should be delivered at each stage. Finally, they will manage the timeline to ensure it's completed by the deadline.
Sourcing materials
Your construction manager will know exactly where to source the highest quality and best value materials that sit within your budget. They will secure and order all materials in plenty of time, so they are delivered and ready on-site when required.
Obtaining licenses and permits
Every good construction manager will know what permits and licenses you'll need for your project. And they'll know when to apply for them so that they're issued in good time. Your construction manager will also help you acquire the necessary information to apply.
Hiring Sub-Contractors
A construction manager's list of sub-contractors will be a big asset to your project. They'll know who is reliable and trustworthy. And they will have inside information on who charges reasonable rates. You won't have to worry about hiring unreliable workers because your construction manager will know who is best for each job. They'll contact and hire the necessary sub-contractors and schedule them appropriately.
Performing Inspections and Quality Checks
Construction managers are responsible for ensuring the project is completed to required standards and that there are no cut corners. They will regularly inspect the work carried out by the sub-contractors and perform quality checks so they can be satisfied that everything is properly finished.
Troubleshooting
During a big project, it is typical to encounter a problem at some point. Adverse weather, sick sub-contractors, or the delivery of damaged materials can all play a role in creating a delay. Fortunately, it's not up to you to sort the issue out. That job is for the construction manager. With his or her experience and expertise, any issue will usually be solved quickly.
How to Hire the Right Construction Manager
Like any job role, not all construction managers are equal. Some go beyond what is expected of them to produce fantastic results. Some less so. You obviously want to make sure you're hiring someone worth their salt – and their fee. Take the following steps to get the right person for the job.
Get Recommendations
If you have seen local, recently completed projects similar to yours, ask who their construction manager was. There's no better endorsement than a personal recommendation. You'll see the proof of their work and the satisfaction of the client.
Look at Relevant Experience
While construction managers will have likely worked on a variety of different projects, it'll benefit you to find one that has a lot of experience in the type of project you have. Ask for examples of their work and client testimonials so you can gauge if they're right for you.
Qualifications
A good construction manager must possess the right qualifications for the job. This includes a bachelor's degree in construction, architecture, or engineering. They should also hold a Certified Construction Manager (CCM) certification.
Rapport and Communication Skills
Since this is an individual you'll be communicating with on a daily basis, it's crucial that you have a good rapport with your construction manager. If you don't agree with their approach or how they communicate with you, you won't have a great experience. Choose someone that you feel comfortable talking to and whose work ethic you like.
The right construction manager is worth every cent. Their role is vital in making your project a success. Ensure you get one on board before you begin. You'll be eternally grateful that you did.